Coco Coast
Coco Coast Coconut Water
500ml
Local Delivery Only
Please contact us for more info on prices and delivery
Description
Coco Coast products are all 100% pure and natural including their watermelon water range.
The fruit enhanced range use 100% pure juice. There are no concentrates added to their products.
All Coco Coast products are dairy and gluten-free, also vegan friendly.
Coco Coast contains naturally occurring electrolytes. It is packed with both magnesium and potassium, which are essential for hydration. Coco Coast is a great replacement for Synthetic sports drinks, as well as a natural alternative to pharmacy bought hydration supplements
Coco Coast Watermelon is 100% Natural Watermelon, delivering a healthy, tasty beverage. Watermelon is packed with Vitamins (A,B6,C). It also has Lycopene which helps with heart health. There are no added sugars or preservatives and its Cholesterol, Dairy and Gluten Free!
Reviews
Be The First To Review This Product!
Help other thecafedistributors users shop smarter by writing reviews for products you have purchased.
More From This Category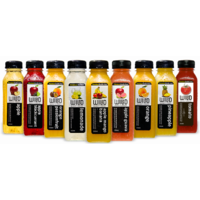 Wild One Premium Natural Juices
More Info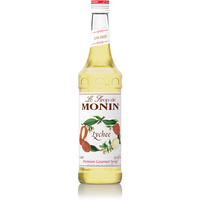 $16.49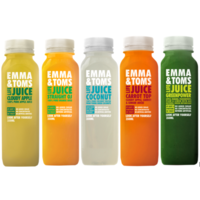 More Info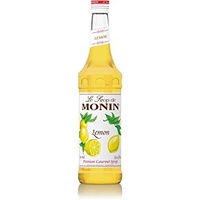 $16.49