Description
MONIN Green Mint Syrup 700ml
One of the most popular flavours in France, MONIN Green Mint syrup is used to make the refreshing mixture of water or lemonade and syrup, known as the 'Diabolo'.
According to Greek mythology, 'Minthe' (Menthe) was a beautiful water nymph and lover of Hades, who was changed into a small green plant with inconspicuous leaves by Persephone, the wife of Hades, in an act of jealous revenge. Hades, to show mercy to Minthe, bestowed a beautiful aromatic scent to last for evermore and the plant is now known as mint.
A fresh, sweet, aromatic herb with a cool aftertaste, mint is used widely in savoury lamb dishes, as a jelly or sauce, as sweets, or to enhance fruit desserts such, ice cream or as tea.
The striking emerald green colour and natural aromatic flavour of Green Mint syrup will make stunning layered cocktails, refreshing teas and delicious chocolate and mocha drinks.
Colour
Deep emerald green.
Tasting notes
Strong peppermint smell, refreshing mint mouth feel.
Beverage Innovation Directors tips
With its deep green colour, MONIN Green Mint syrup allows you to create amazing layered drinks. I like to mix it with a cordial to reinforce the refreshing feeling.
Applications
Cocktails

Chocolates

Mochas

Flavoured milks

Sodas

Teas

Lemonades
Reviews
Be The First To Review This Product!
Help other thecafedistributors users shop smarter by writing reviews for products you have purchased.
More From This Category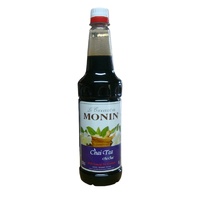 $18.71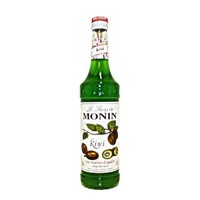 $18.50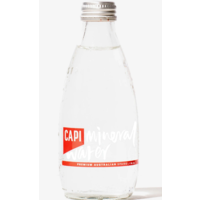 More Info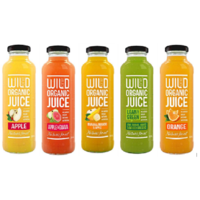 More Info