Description
Flavour:
Peach Tea Concentrate
Size:
700ml bottle
ORIGIN
Iced tea was first served at the 1904 St. Louis World Fair by a tea plantation owner seeking to serve a refreshing beverage on a hot summer day. From that day, tea consumption has grown exponentially: now, according to the Tea Association of USA, 50% of Americans consume tea on a daily basis, mostly in the form of iced tea.
COLOUR:
Very dark brown colour.
TASTING NOTES
Subtle balanced nose of smoked tea and fresh peach. Dry, refreshing, thirst-quenching. Ceylon tea and fresh white peach taste.
MONIN Non-Alcoholic Liqueur Syrups
have been produced in France since 1912 and exported to over 75 countries around the world.
Easy to prepare, no equipment needed
Minimal storage space
Shelf stable, no refrigeration required
Flash pasteurised, no preservatives
Made with select premium black teas, gourmet fruit flavours and pure cane sugar
GMO free, Kosher Certified
700 ml glass bottle
Serve icy cold or hot - just add water
How Should I Store the Syrups?
MONIN syrups are flash pasteurised, which means that you do not have to refrigerate the products once opened. For optimum flavour, please store your bottles in a dry environment away from the sunlight.
(MoninPeachTea)
Reviews
Be The First To Review This Product!
Help other thecafedistributors users shop smarter by writing reviews for products you have purchased.
More From This Category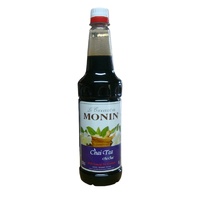 $18.71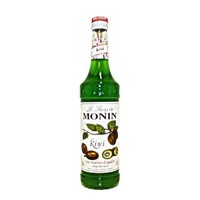 $18.50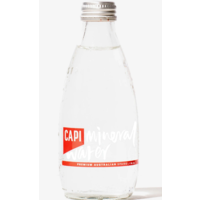 More Info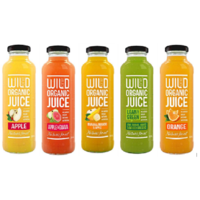 More Info