CAPI
CAPI Sparkling Mineral Water
Local Delivery Only
Please contact us for more info on prices and delivery
Description
Capi Sparkling Mineral Water is bottled at the source in the Victorian Highlands. Every drop of water filters through mineral-rich rock formations and is naturally carbonated, adding a light effervescence and delicacy to the water.
This Sparkling Mineral Water comes out of the ground naturally carbonated. Due to the way the water travels through rock formations and its naturally occurring mineral makeup, it reaches the surface of the ground already bubbly. There are seasonal fluctuations in the carbonation levels so this is regulated over the year to deliver a consistent product year round.
To be considered a mineral water, there must be a presence of a certain number of minerals. These include calcium, magnesium, and potassium which are all essential for our health.
Made in Australia from 100% Australian ingredients.
Available in:
250ml - 24 pack
500ml - 15 pack
750ml -12 pack
Reviews
Be The First To Review This Product!
Help other thecafedistributors users shop smarter by writing reviews for products you have purchased.
More From This Category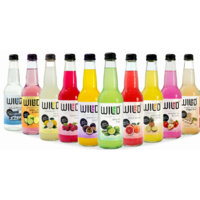 More Info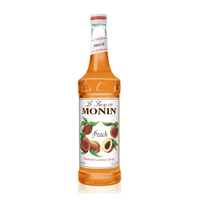 $16.49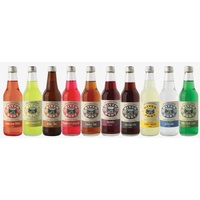 More Info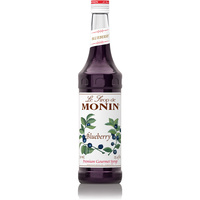 $16.49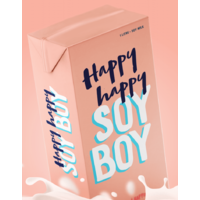 More Info