Description
MONIN Cinnamon Syrup
Origin
This fragrant spice flavour evokes dreams of hot cinnamon rolls from the oven.
Derived from the bark of an evergreen tree native to Sri Lanka, cinnamon is one of the oldest spices known. Among ancient nations, it was so highly prized that it was regarded as a gift fit for monarchs and other great potentates.
The characteristic rich, warm and sweet fragrance of cinnamon made it one of
the most evocative spices and a much used ingredient in many cuisines worldwide.
Colour
Bright amber.
Tasting notes
Cinnamon essential oil smell, spicy taste of cinnamon powder with pepper notes.
Beverage Innovation Directors tips
With its powdery taste, MONIN Cinnamon syrup enhances many applications. I particularly like to mix it in blended smoothies with a fresh apple. Try and be amazed!
Applications
Teas
Coffees
Cocktails
Flavoured milks
Smoothies
Reviews
Be The First To Review This Product!
Help other thecafedistributors users shop smarter by writing reviews for products you have purchased.
More From This Category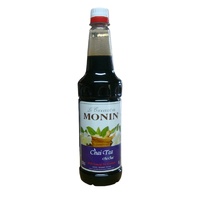 $18.71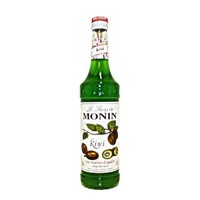 $18.50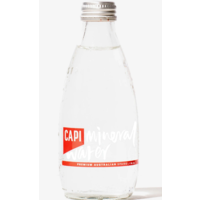 More Info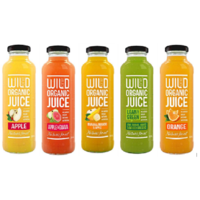 More Info