San Pellegrino
San Pellegrino Sparkling Water
Local Delivery Only
Please contact us for more info on prices and delivery
Description
San Pellegrino is a fine quality natural mineral water that flows from natural springs in Val Brembana in the San Pellegrino Terme area, at the foothills of the Italian Alps near Bergamo (Lombardy). S.Pellegrino surfaces as perfectly sparkling and naturally enriched with mineral salts.
San Pellegrino has made its presence known, thanks to its lively and long-lived bubbles, which feel creamy on the palate, and a slightly salty taste, well-balanced with acidity for an overall refreshing, and thirst-quenching feel. A perfect drink for a flavorful meal, to balance a full-bodied wine or to sample on its own, its middle-size bubbles, persistent carbonation and rich minerality make it one of the most renowned mineral waters in the world. Thanks to its persistent effervescence, it brings out the best in the tastiest dishes and aromas.
Available in 250ml, 500ml, & 750ml.
Reviews
Be The First To Review This Product!
Help other thecafedistributors users shop smarter by writing reviews for products you have purchased.
More From This Category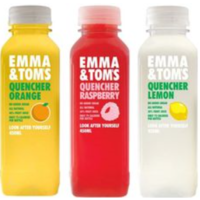 More Info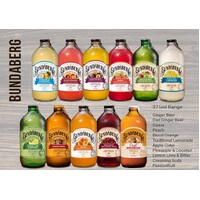 More Info
Emma & Tom's Sparkling Fruit Juices
More Info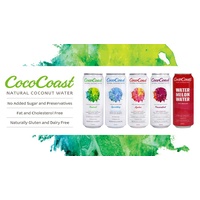 More Info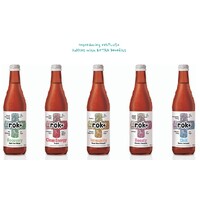 More Info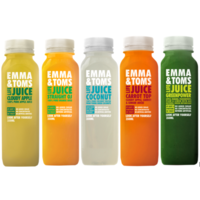 More Info